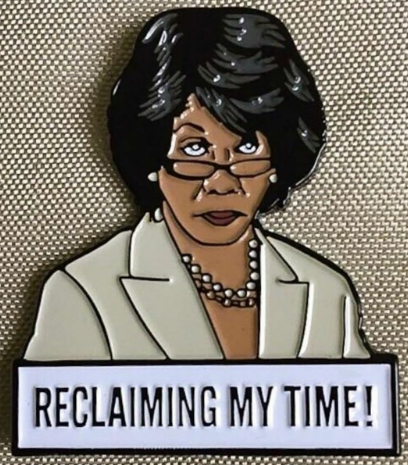 Hello All!!!
Hope you guys have been doing well! PSA is back...more or less...given our hectic schedules. Ill keep this short due to homework coming up soon. This is our episode on reclaiming time and having emotional boundaries with coworkers, friends, signficant others etc.
Episode Pic from  IG: Radical_Dreams_pins
Check out their site: radicaldreams.net
Contact us at: time4psa@gmail.com
New phone number to send voicemails in will be created eventually. 
ENJOY!!!!